Welcome to
Wonderful Armenia!
Every land has a story to tell. We are here to tell ours! Discover the ancient and noetic Armenia.
Guide services in any needed language
Event organisation and management
Assistance during your stay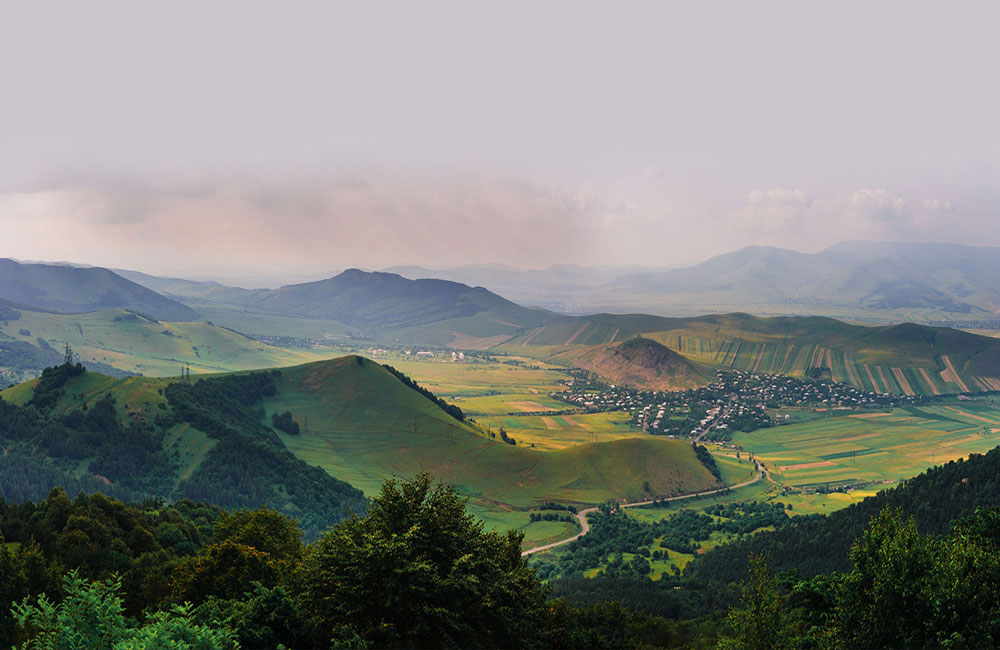 Armenia is a little country in the cradle of human civilization. The First Christian Nation that has a rich history, amazing nature and breathtaking sights. The legendary winemaking traditions, for instance, are famous all over the world, as they have been founded in 6200 B.C..
 Explore more by checking out the list of our masterclasses!
We are open for cooperation with tour agencies and tour operators. Contact us for more information.
Alvaro Gonzalez

Los Angeles, California. 07.04.2018

My homie Dave got married this summer and we couldn't miss such a party! We decided to buy a 10 day tour to discover our Dave's homeland about which he talks day and night for as long as I know him. So we found 12 Capitals Tour Operator - a team of professionals who have already arranged everything and the only thing we needed to do - is just choose a tour program. Our tour program was a mix of several programs which included Eco, Active, Nature, Culture and history as well as Gastro and Wine tourism programs. We has so much fun in this little country in the cradle of human civilization. A country which has more than 3000 years of history, the First Christian Nation on the Earth. Medieval castles and monasteries, eco-food, unbelievable nature with high mountains, Hiking experience, Ziplines, rich history and deep culture. We've had an unforgettable journey, see you soon, Armenia!

Amanda Stones

Dallas, Texas. 08.11.2018
Oh, my lovely Armenia!!! Me and my husband are married for already 8 years. We were having a hard period and we were thinking to divorce. So I started looking for a way out of this situation. The 12 Capitals Tour Operator suggested me a journey to Armenia. It's unusual, it's exciting, it's about new adventures and experience. I booked a journey for our family.The 10 day tour package gave us the opportunity to travel all over Armenia. We learned a lot of new things, we witnessed culture which has been a connecting ring between East and West for thousands of years. Our sons enjoyed the fresh mountain air, eco fruits and eco vegetables. From the very first moment all the problems and the tension between us had somehow disappeared. We asked the pope to bless our marriage once more in the first Christian country with the oldest traditions. Hayastan, you saved my marriage, thank you! Also, I want to thank 12 Capitals team for the perfectly planned journey.

Robert Gates

Lincoln, Nebraska. 30.10.2018
We were planning to travel to Armenia to take part in an event dedicated to IT businesses. Luckily, we found the 12 Capitals Tour Operator, that arranges tours in Armenia, Georgia, Turkey, Iran and Russia. We were going there with a group of entrepreneurs, who were interested in finding new projects that promised to become profitable ones. We ordered a group tour program for 9 days. As most of us were wine lovers and we were told that winemaking traditions of Armenia were founded in 6200 B.C., we decided to book a tour program which would tell us about Armenian wineries and wines. It was a very interesting experience! The wines were incredible. We stayed there in September, at this time of the year one can enjoy the huge variety of Armenian ECO fruits and vegetables. The jazz clubs in Yerevan are a must see place, a talented nation that has a taste for good music. Thank you 12 Capitals for the journey you had arranged for us!!!
Upcoming Events in Armenia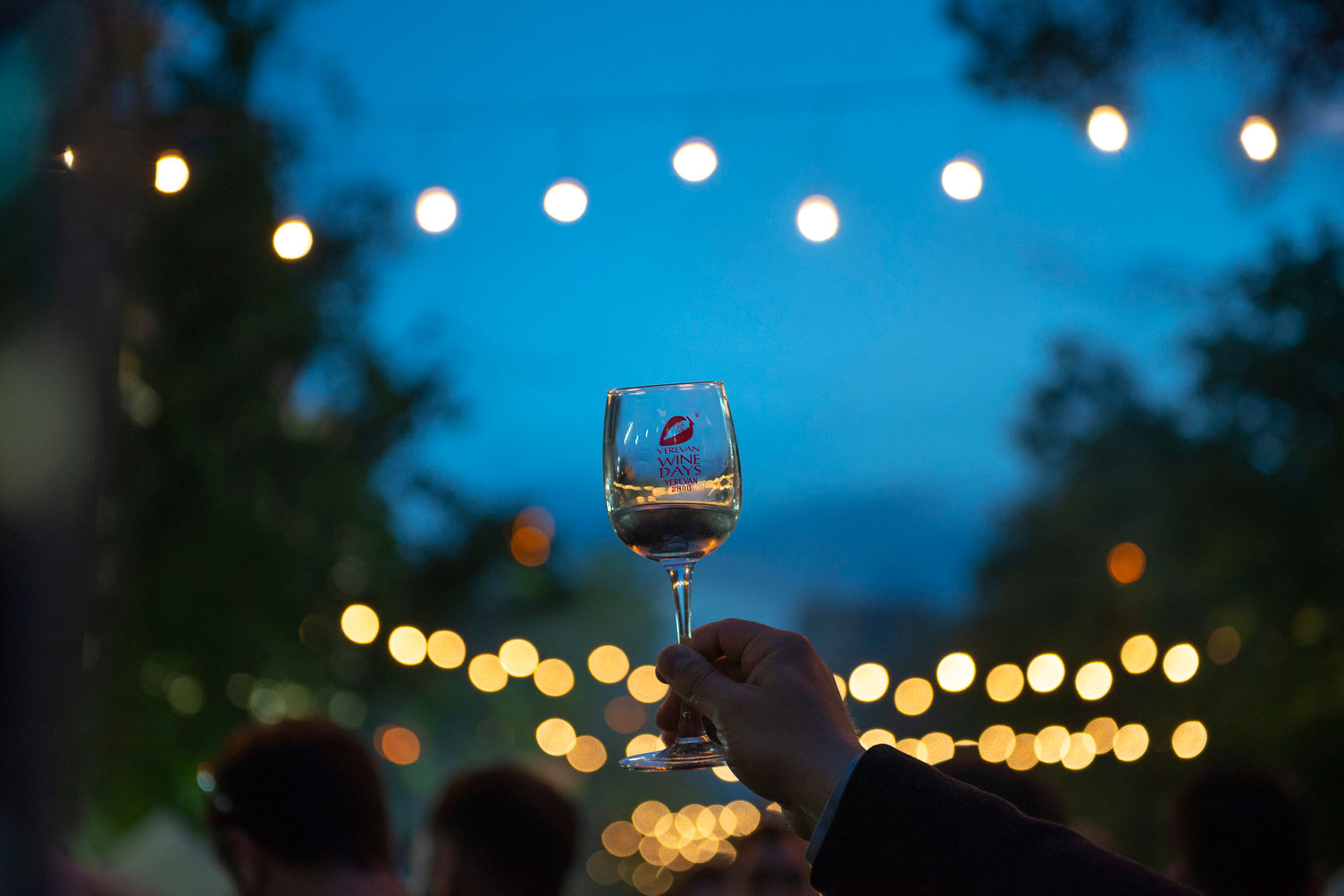 Date : 3,4 may 2019 (17:00-23:00) / Place: Yerevan Saryan street / Entrance Fee: 6000 dram ($10)