That's because Yerevan is the 12th Capital of Armenia and is the city where everything started. 
To tell you the truth Yerevan is the 14th Capital of Armenia and maybe some things have started somewhere else, but anyways, who cares ? 
Most importantly, we are:
-

Totally and wholeheartedly dedicated to our job.

 

 

 
-

Doing our best to  achieve the highest  world standards.

 

 

 
-

Constantly working on getting better and better. 

 

 

 
-

Continuously promoting new culture of hospitality, and high-quality services. 
 5 Principles Which Lead Us Towards Better Future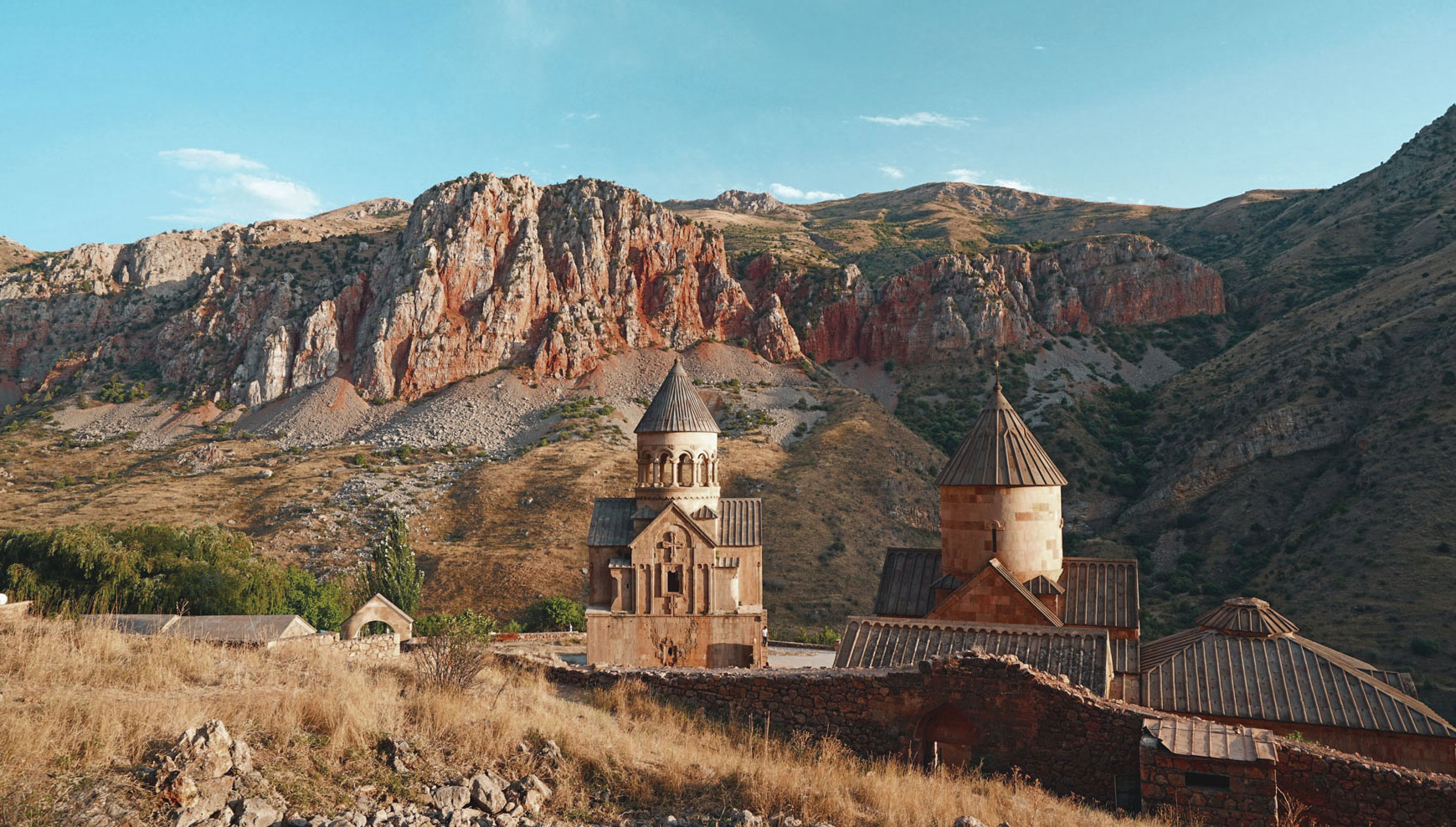 We Guarantee that You'll Be
Very impressed exploring Armenia with its rich history, culture and nature of course. We have arranged and prepared a number of tours that will help you  explore the whole beauty of our fabolous Armenia. A country that has been in the  center of The Great Silk Road for many thousands of years. As a result, Armenians have developed rich traditions of craftsmanship, culture and trade.  And of course we are proud to say that Armenia is the first Christian nation in the world.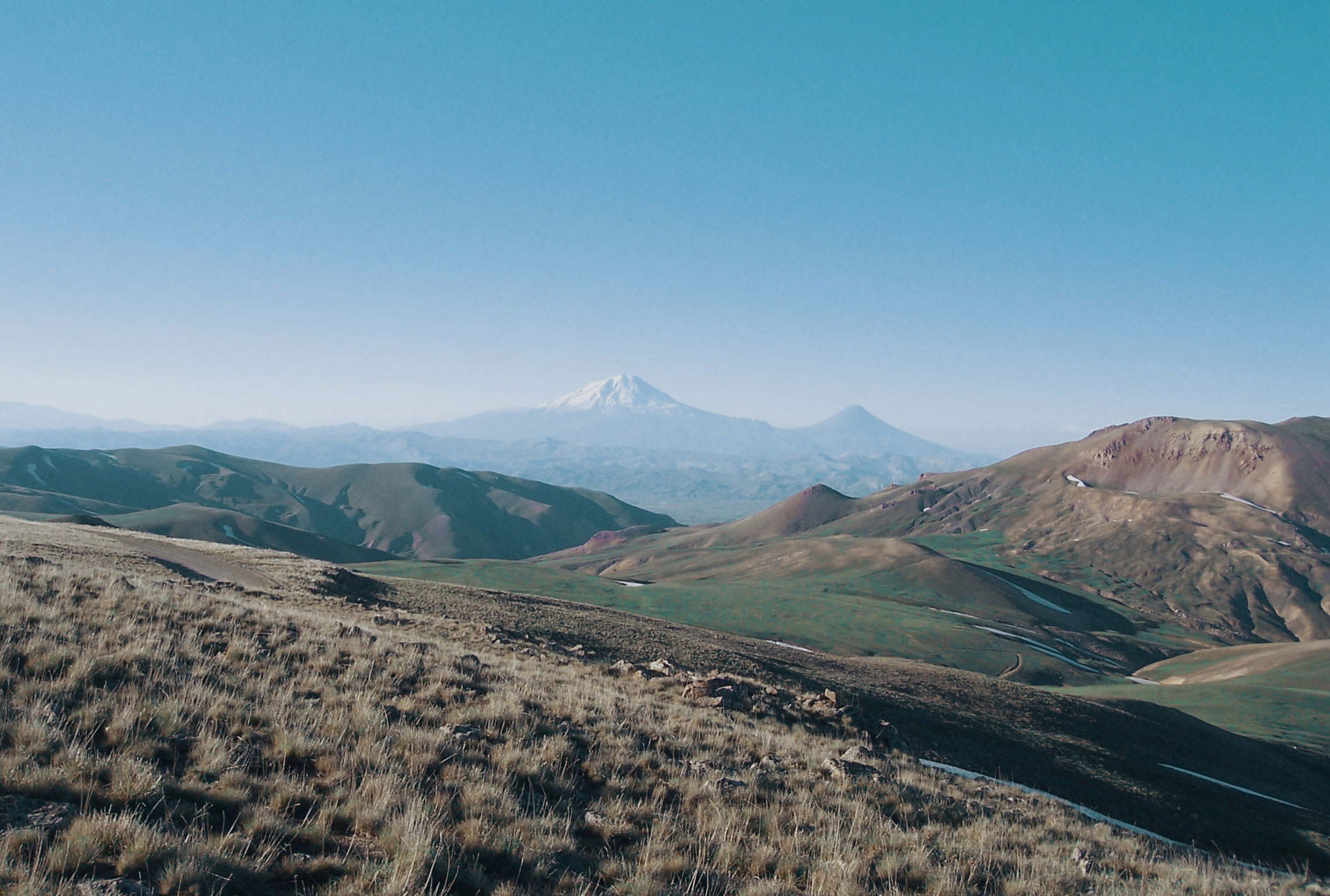 Every traveller will gain some new knowledge, explore tasteful, rich Armenian cuisine and, of course,  taste Armenian wines and brandy. Among the variety of our tour packages everyone will find appropriate one for himself, depending on the purpose of travel and the interests. 
Konosuke Matsushita

Company's vision must be driven by the aspirations of its customers.
We are partners - founders of the 12Capitals Tour Operator.
All of the members of our team are professionals who love their jobs a lot and who constantly keep on upgrading their skills to make your stay in Armenia unforgettable!
We are open for the cooperation with different tour agencies and tour operators. Our organisation provides full range of services for comfortable stay in Armenia.
1. We arrange transfers from airport . 
2. We are constantly working on new, more interesting tour packages.
3. We control the high quality of our services on every stage of the tours. We lay high demands for our partners in Armenia, choosing the best professionals among them.
4. We are suggesting 3 accommodation types: 
-Econom ( 3 star hotels, boutique hotels)
, -Standart ( 4 star hotels), -Premium ( 5 star hotels)
5. We are always open for new ideas and business offers .
6. We arrange unique masterclasses which will help you better understand Armenian culture, cuisine and the way of living.
What is the best time of the year to travel to Armenia?
The climat in Armenia is markedly highland Continental. That means even during the hot and dry summers you will enjoy the night mountain breeze at the evenings. During winters you can enjoy skiing or snowboarding in the snowy mountains. The touristic season starts from April and lasts till the October.
I have special diet program, can I be cared of?
Yes, you can. Please let us know about your special diet program and we'll take care.
Do i get any free time during my trip?
Yes, sure. The tour program allows you to have free time in the evenings to have rest and to enjoy your stay as you want.
Do you have any taxi like uber?
We recommend you to use GG application for taxis in Armenia. Also there are Yandex Taxi and Utaxi.
What is the best way to carry money? What kind of Bank cards do they accept in Armenia?
In Yerevan Visa, Master, American Express are accepted almost everywhere but you might need some cash while traveling, so you can exchange your currency(EURO, DOLLARS, ENGLISH POUNDS etc) in banks or exchange points all over the city with no commission.
Do I need any special vaccinations to visit to Armenia?
You should better know that from your officials, maybe there are some special recommendations.
What GSM operators are their in Armenia ? What tariffs you will recommend for the cheapest internet?
There are three Mobile Operators in Armenia: Beeline, MTS VivaCell and UCOM. 10 GB package of mobile internet costs $10-12 equivalent in drams. We can provide you a Sim-Card if you need one, so let us know before your journey.