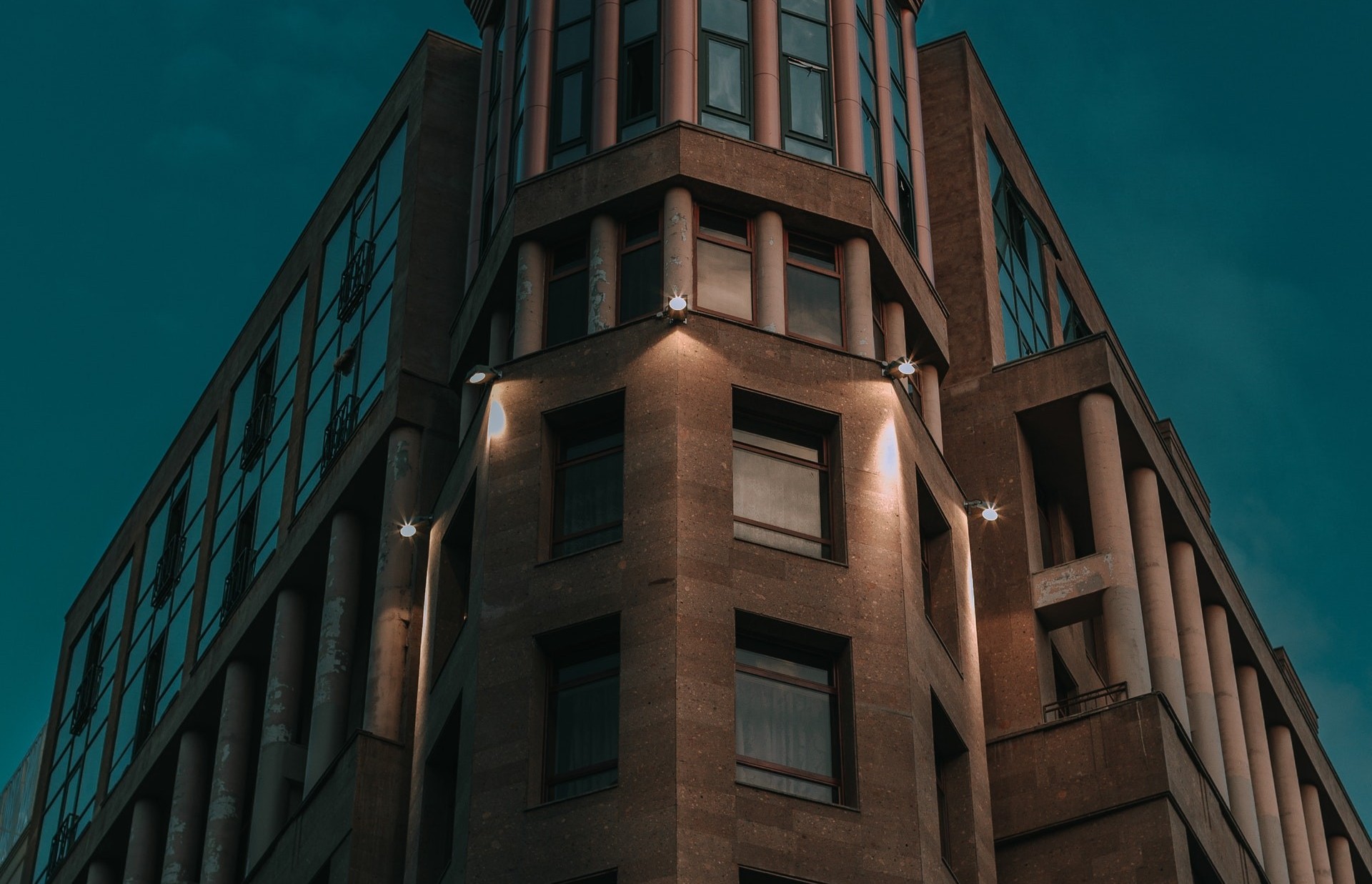 This 10 day tour gives you the opportunity to get acquainted with Armenia. You will discover medieval churches surrounded by wonders of nature, high mountains, rivers with purest water,  you will taste some delicious and eco food and, of course, the legendary Armenian Brandy at Ararat Brandy Factory. Also, we have included some very interesting museums and a resort in mountains where you can enjoy hiking, get a zip-line experience, take a ride in the mountains etc.  We are sure you will never forget your visit to Armenia. A lot of positive memories are guaranteed.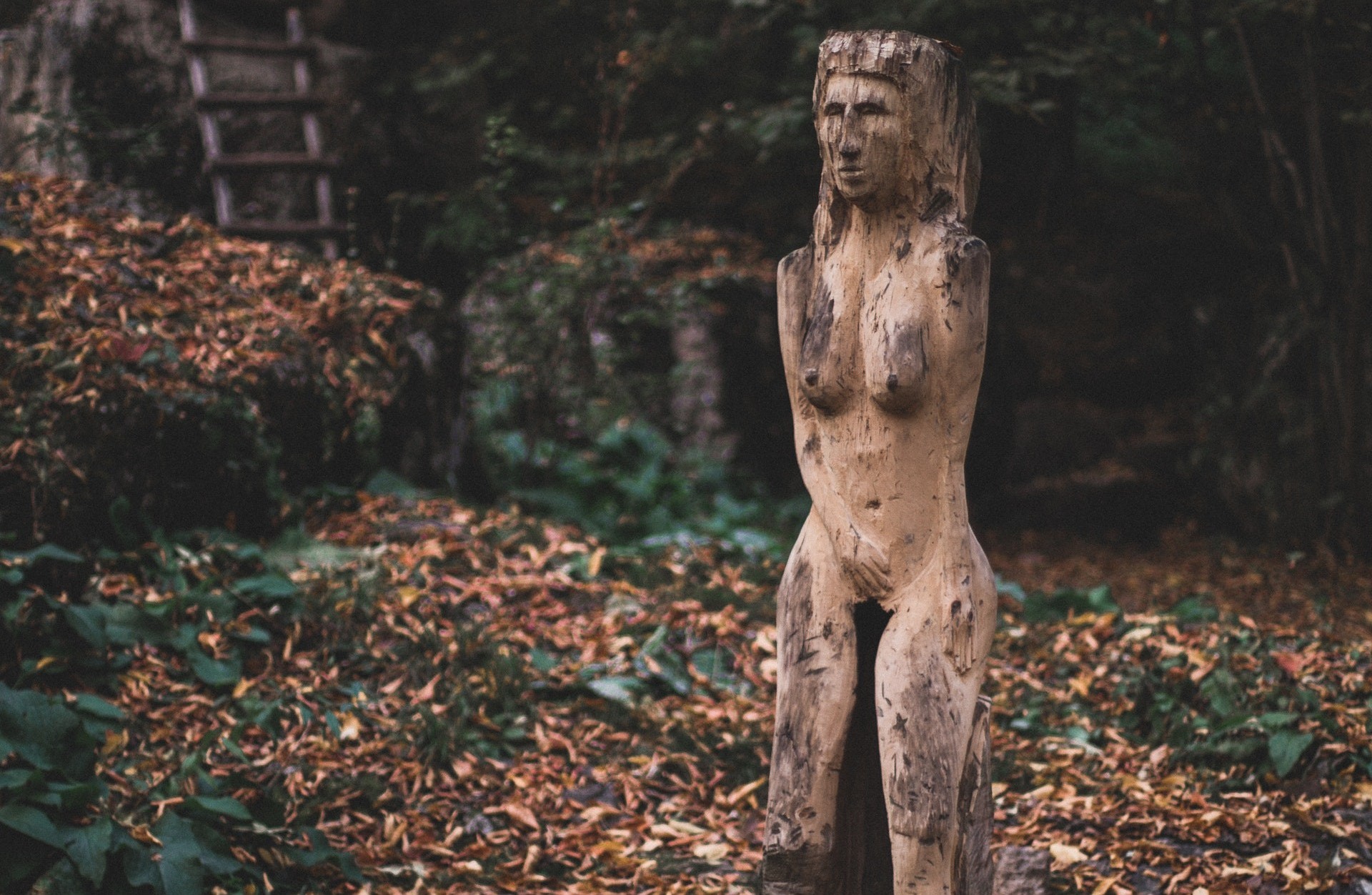 Description: This 10 day tour is an excellent choice for those who are planning to visit Armenia for the first time. We have designed a special program that would include different types of tours like active, cultural, historical and gastronomical. 
1day Arrival/ Lunch at Yerevan Pandok Getap/ Ararat Brandy factory
After your arrival at the hotel, our driver will take you to one of the best local restaurants where you will be served several delicious Armenian meals. After the lunch, there will be an excursion visit to Ararat Brandy Factory. You'll learn about the history of the factory since its foundation till nowadays and will get acquainted with rich traditions of Armenian Brandy making. After, our driver will take you back to your hotel.
2 Day Garni/Geghard/Yerevan 100km
Garni temple is the only pagan temple which survived and was not ruined after conversion to Christianity. The temple and the Azat river riverside are part of the UNESCO World Heritage. Near the temple you can see ruins of an ancient bathroom which belonged to Armenian Kings. This region is also famous for fruits which are very tasty and sweet. You will have lunch at a restaurant with perfect view towards Azat River. And then you will continue your way to Geghard Monastery - a monastery built in rocks. One of the most spiritual places in Armenia wich was built directly in a rock. When looking at the Monastery you understand that FAITH in God is the only power which can lead people to do such unbelievable things. Return to Yerevan.
After this you will listen to a 40 minute concert of Lusine Zaqaryan - Spiritual Music concert on your way back to Yerevan.
3 day/ Apaga Resort overnight 140 km
Apaga resort is a touristic center of various activities in Enoqavan village, Tavush province. The resort is in high mountains more than 1000 meters above sea level and is surrounded by dense forests. The guests are free to choose what kind of activity they prefer - hiking, zip line, horse riding, paintball etc. After your active day you will stay here over night. Sleeping in this mountains and breathing the fresh mountain air will help you to recover and have a rest.
4 day/Haghartsin Monastery/ Dilijan/ Sevan/ Yerevan 220km
The next day you'll see one of the most beautiful Armenian medieval churches hidden in the forests of Tavush region not far from Dilijan. Haghartsin Church was built in the 13th century. Next stop is Dilijan - a resort town known for its forests and natural mineral water sources. Besides this, Dilijan is known as the best region for piggies. This is why we involved pork barbecue for the lunch in our program. Next stop will be Sevan - 2nd biggest highland lake with drinking water. Here our guests will swim in the lake, get suntanned etc. Sevan is also known for its delicious fish. A dinner with Sevan fish barbecue will be served in the evening, before leaving to Yerevan.
5 day History Museum/National Gallery/Megerian Carpets/Parajanov Museum
On the second day we would like to present you a cultural day. Our driver will take you to the Museum of History. Here you will take a guided excursion about Armenian history from the very beginning - several thousands years ago till present times. It will take approximately 2 hours. Next destination is Megerian carpets - a touristic destination including restaurant, manufacture of rugs, shop with traditional Armenian rugs (Carpets). Next destination is Parajanov museum. We can endlessly talk about Sergey Parajanov - yet, one must see his works, legacy and learn his story.
6 day Khor Virap /Areni cave/ Noravanq / Hin Areni Yerevan 250 km
Khor Virap means a 'deep dungeon'. Here, St. Gregory Lusavorich was imprisoned for 13 years at a prison which now is a part of the Monastery. Saint Gregory subsequently became the king's religious mentor, and they led the enlightenment activity in the country. In the year 301, Armenia was the first country in the world to convert to Christianity. The monastery is near the Armenian-Turkish border in the Ararat Valley. Next stop will be Areni Cave - a settlement where people lived beginning from the 6 millennium B.C. Here were found first wineries dated 6200 years B.C. and the first shoe dated 3500 years B.C. After the Areni Cave our guests will be served a lunch at Hin Areni Wine factory. Here you will get acquainted with local wine making tradition and also the wines made in this region. Next stop will be an architectural miracle, one of the most popular monasteries of Armenia - Noravank. Surrounded by volcanic red rocks Noravank Monastery with no doubt is a must see place. The best architects of the time worked to create this beauty.
7 day Ejmiadzin - Zvartnots - Yerevan 50 km
Ejmiadzin (Vagharshapat) - is one of the historical capitals of Armenia, now it serves as a religious canter with Cathedral and Catholicos residence. You will explore the story of 40 Saint Virgins who ran from Roman Empire and came to Armenia at the beginning of the ages. St. Hripsime, St. Gayane, St. Shoghakat churches are the most beloved ones as well as Ejmiadzin Cathedral, of course. Next stop is The Treasury Museum of Ejmiatdzin.
The exhibits of the Treasury House have been brought to the Mother See of Holy Etchmiadzin from different Armenian communities throughout time, comprising a vast
8 day The wings of Tatev - Tatev Monastery - Yerevan 500 km
We are sure that you will enjoy your trip to the South of Armenia, where you will see Wings of Tatev - the longest reversible aerial tramway built in only one section, and holds the record for Longest non-stop double track cable car. The 5,7 km (3,5 mi) cableway connects Tatev Monastery area with Halidzor. The highest point of the cableway is 320 meters above the surface. Tatev Monastery is located on a large basalt plato near Tatev village.
The Monastery was also an Armenian University and cultural center in the 14th and 15th centuries. Tatev Monastery is located on a large basalt plato near Tatev village. The Tatev plateau has been in use since pre-Christian times, hosting a pagan temple. The temple was replaced with a modest church in the early Christian times. In the beginning of the 11th century, Tatev hosted around 1,000 monks and a large number of artisans. In 1044, armed forces of neighboring emirates destroyed the St. Gregory Church and its surrounding buildings, which were reconstructed soon after that.
In 1087, the church of St. Mary was built to the north of the complex. In 1170, Seljuk Turks plundered the Monastery and burnt some 10,000 manuscripts. The Monastery was rebuilt through the efforts of Bishop Stepanos near the end of the 13th century.
You are free to enjoy your last day in Armenia. You can have a rest, visit some other museums, maybe have a tan at Sevan or listen to music or maybe you want to go to shopping.
Our driver will take you to the airport. Hope to see you soon!
Airport - Zvartnots, Gyumri
Warmest months - 
July - August (Over 30 C)
Coldest months - Dec- February (0C)
Bartenders - round up the bill 
Taxies - round up the fare 
Airport - Zvartnots, Gyumri
Warmest months - July - August (Over 30 C)
Coldest months - Dec- February (0C)
Bartenders - round up the bill 
Taxies - round up the fare 
A traditional Armenian dish made of grape leaves.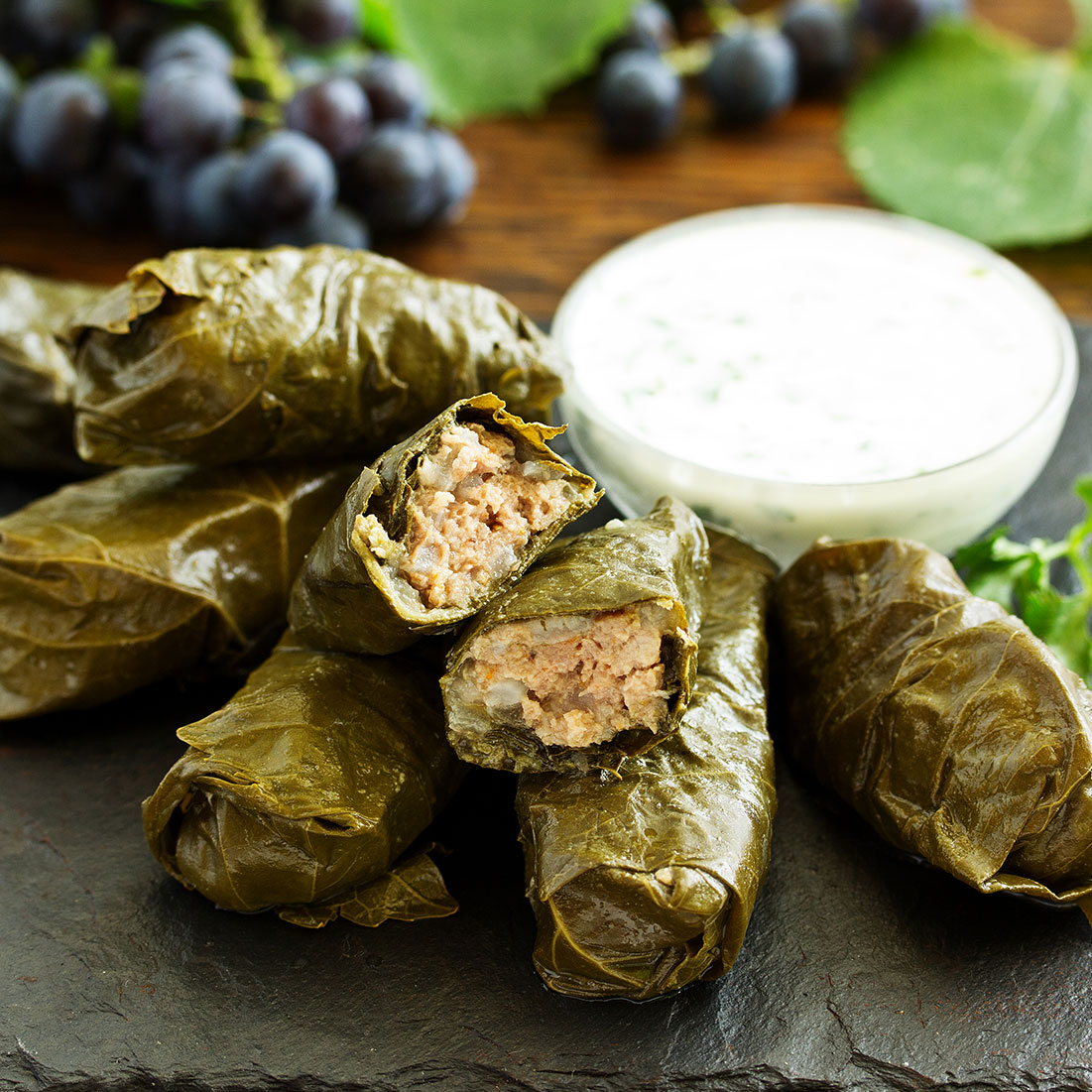 Armenian flatbread made in Tonir.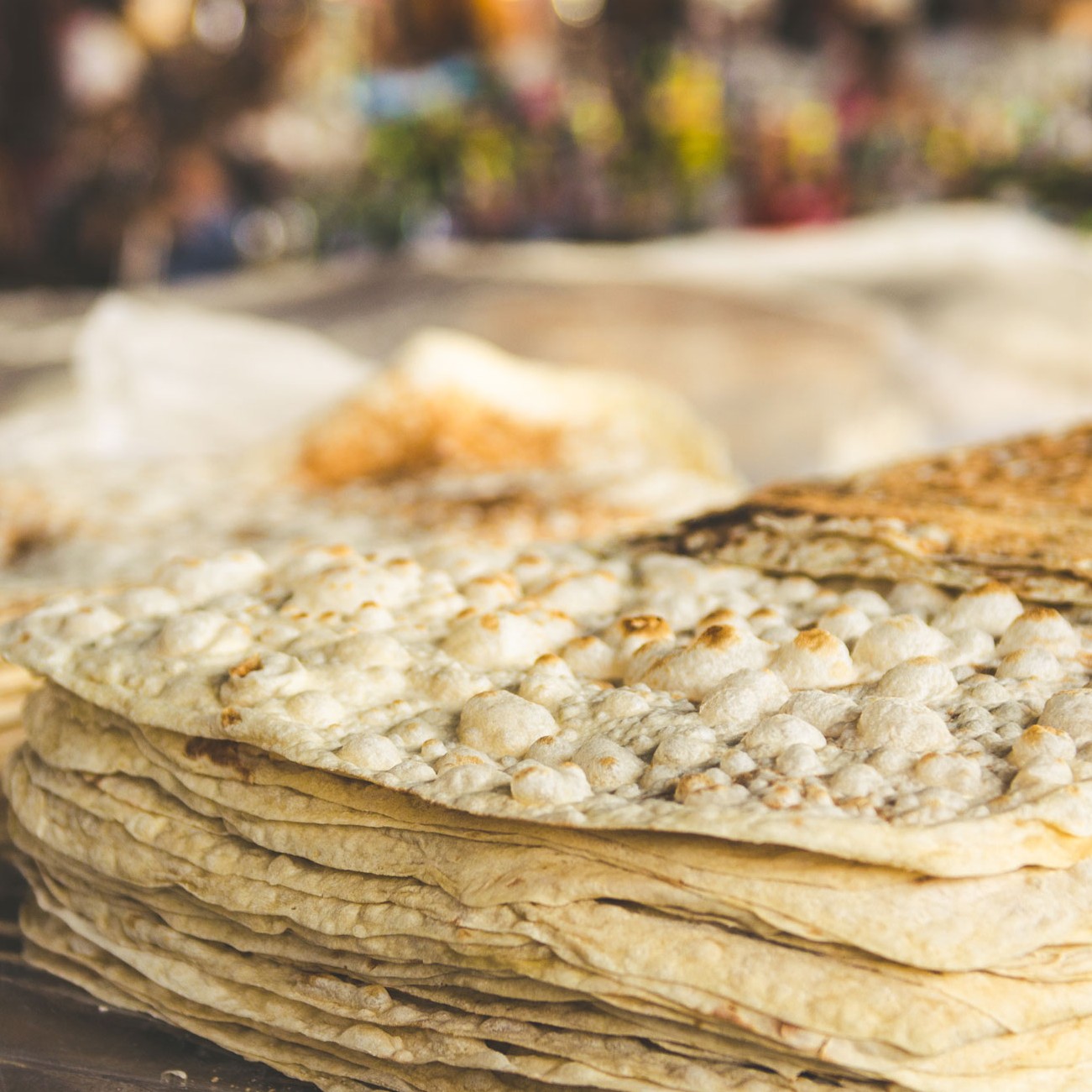 Armenian traditional appetizers made of beef with various species.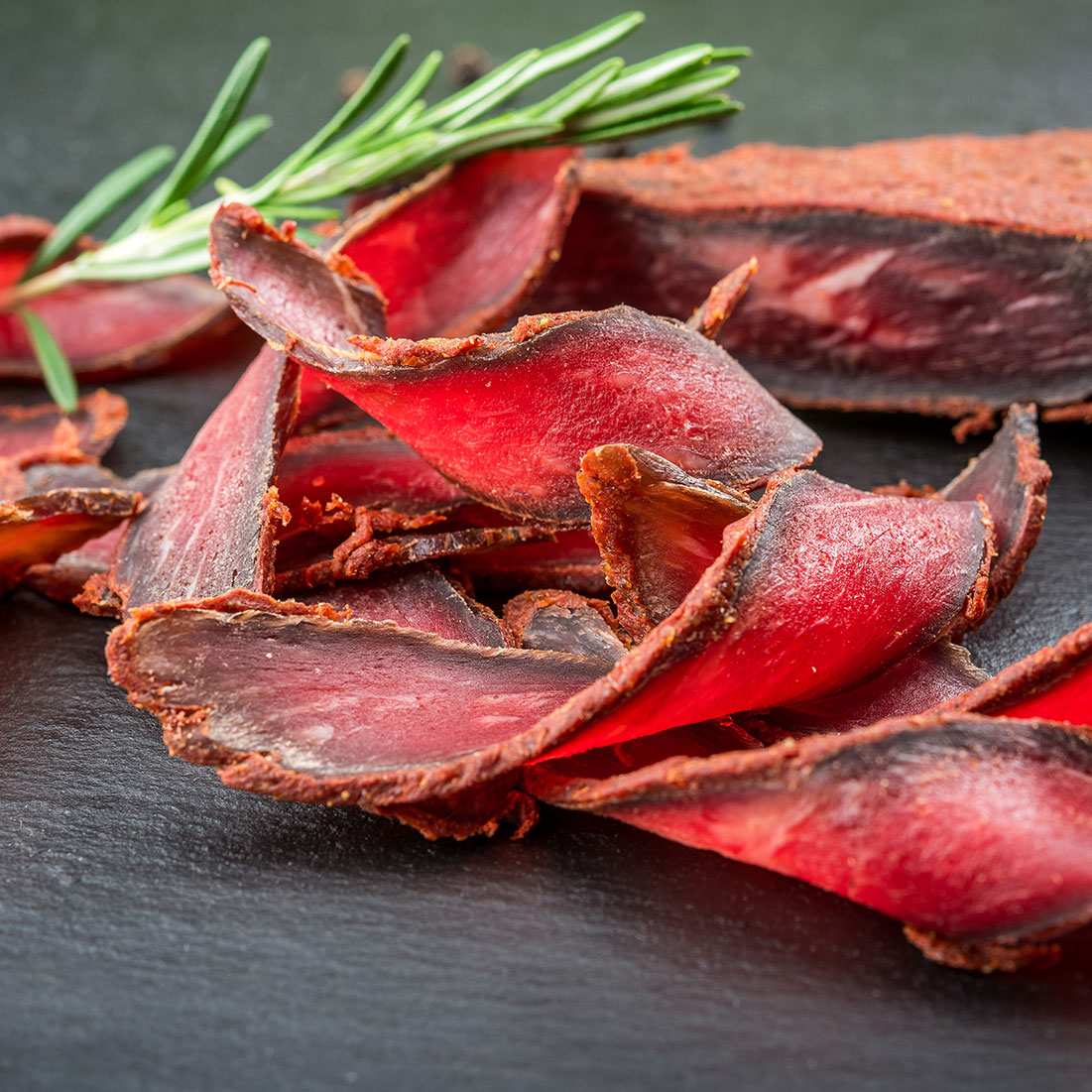 Armenian most delicious dessert.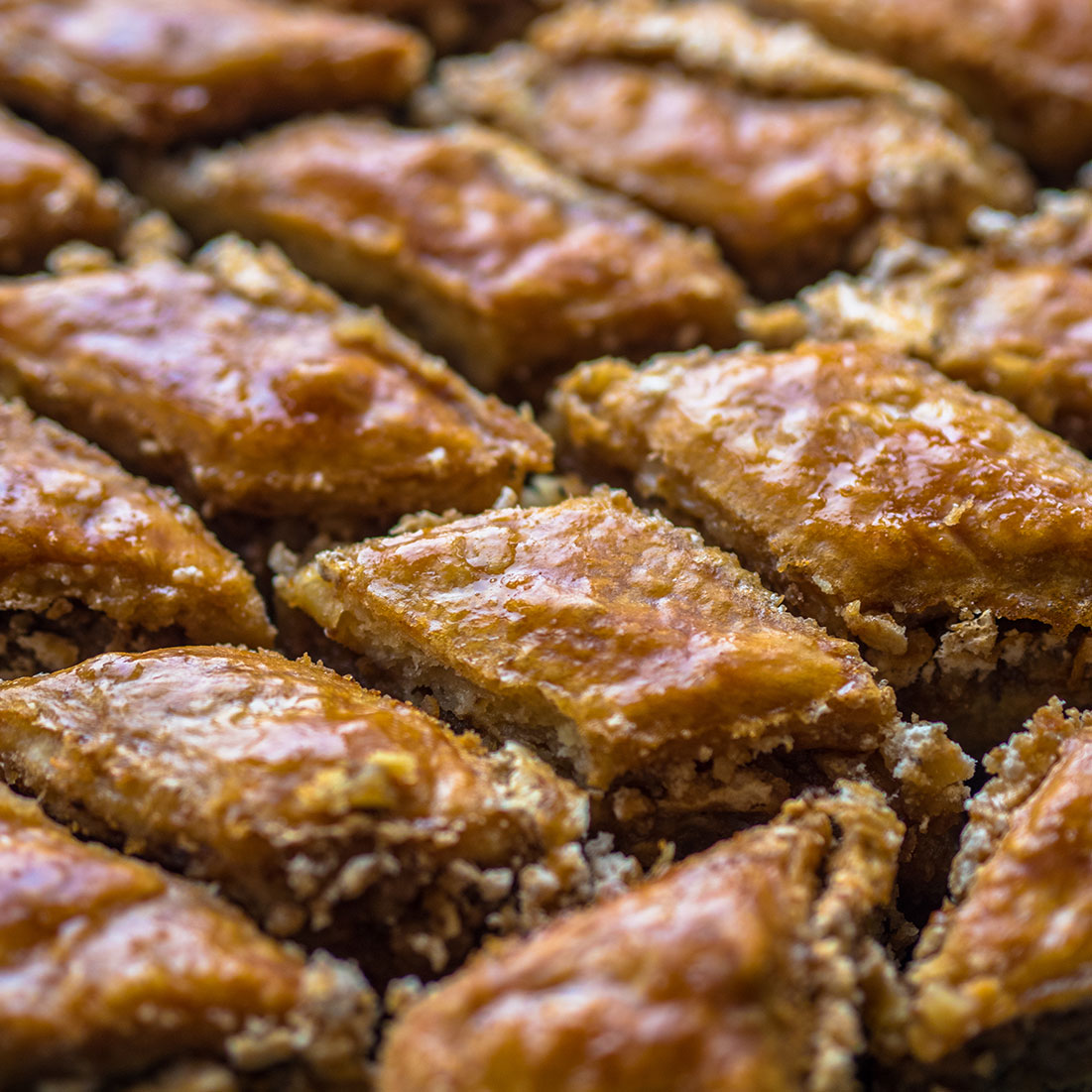 The legendary Armenian spirits.
First Armenian wineries are dated 6000 B.C.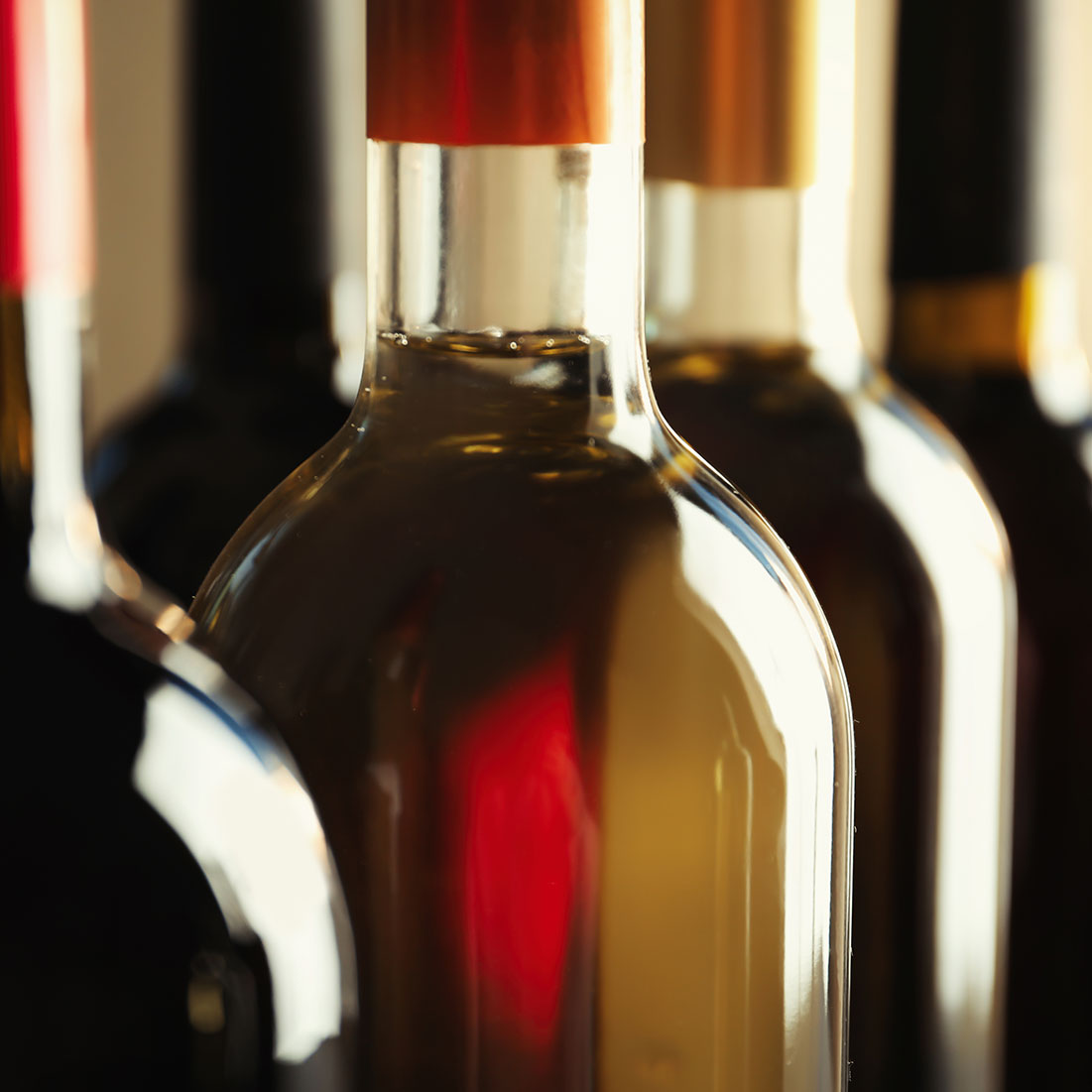 Flights

Insurance

Additional services